Last year I participated in
Blog Action Day
for the first time. This is a day where bloggers come together once a year and write about the same topic to raise awareness about it. Last year the topic was water. I wrote a
post
about an organization called
charity:water
. I also made
Rio
, a plushie to raise money for charity:water.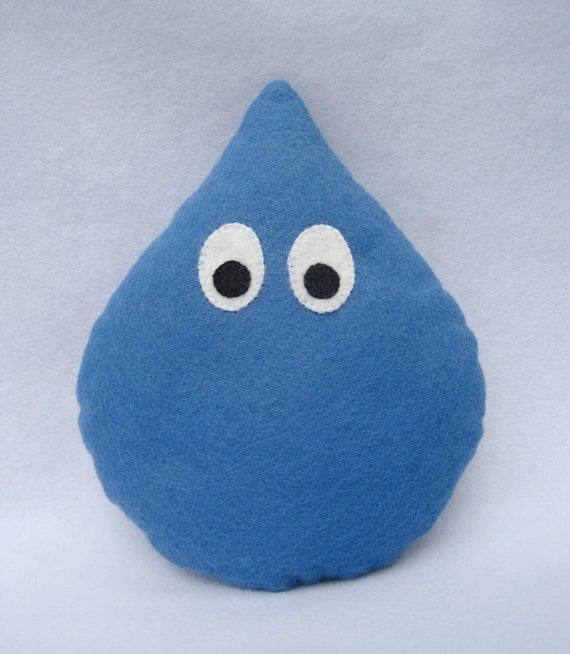 Rio is still available at
Dreaming in Craft
. All money made from the sale of this plushie will be donated directly to charity:water.
This October 16th bloggers around the world will come together to talk about food in honor of
World Food Day
. There aren't a lot of people registered under the craft category so I hope you will join in. You can register your blog on the Blog Action Day
website
and also find resources to help you with ideas and information for your post. This is a great way to connect with other bloggers, too.
Have you participated in Blog Action Day before? What did you write about?